Hotel Santa Maria Restaurant & Bar
Hotel Flavours
Restaurants
The Hotel has always maintained traditional Portuguese cuisine, combined with other international flavours.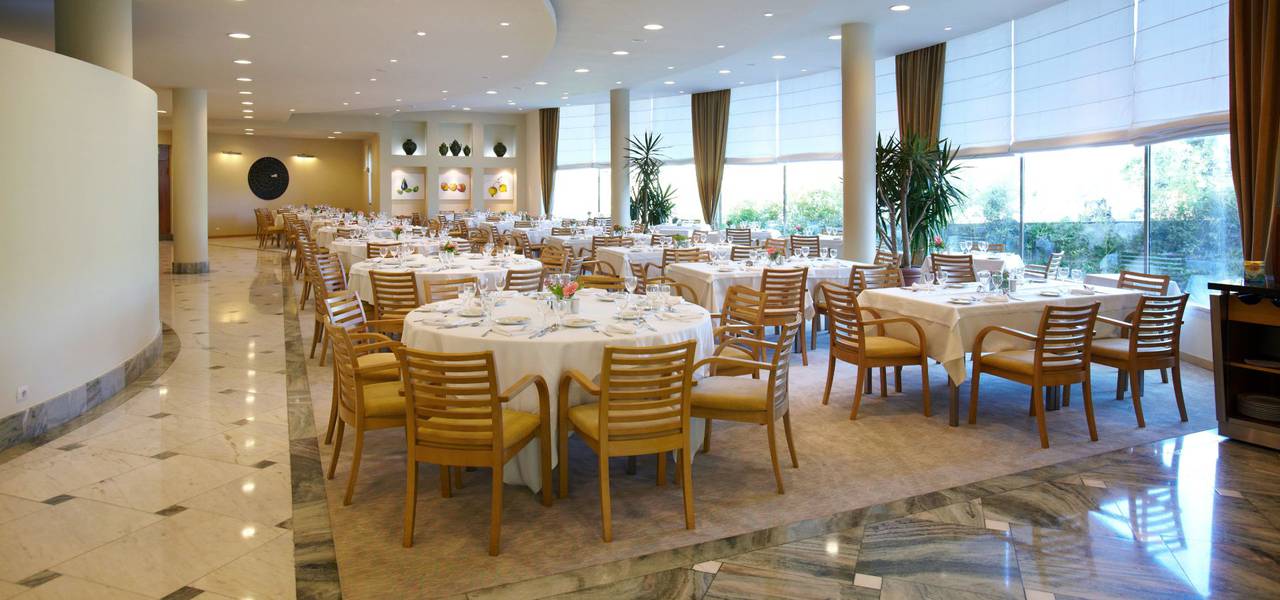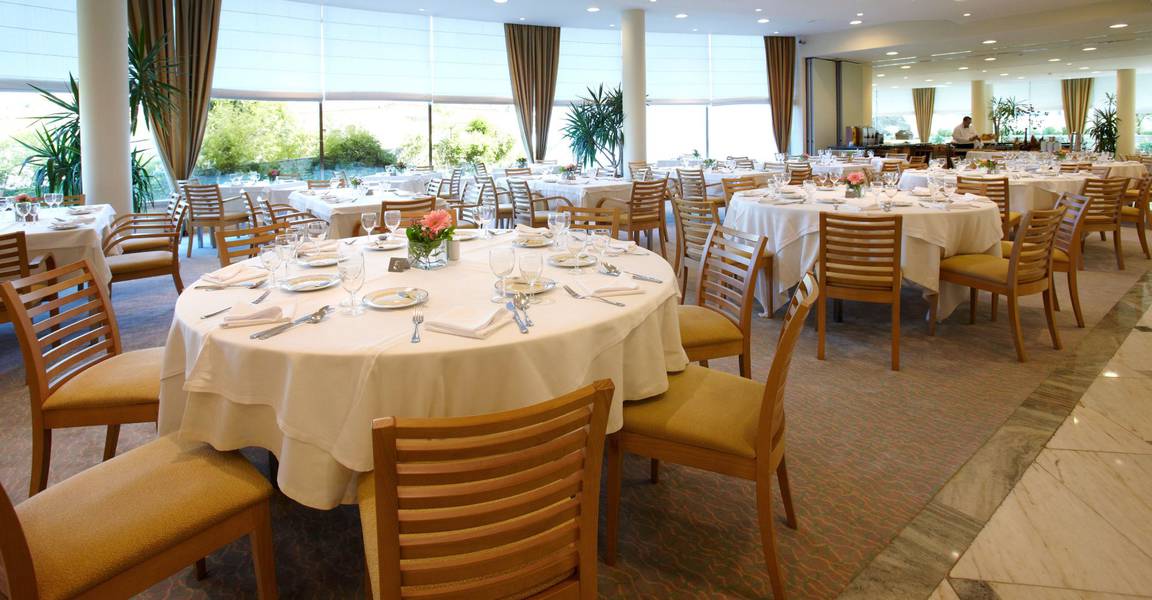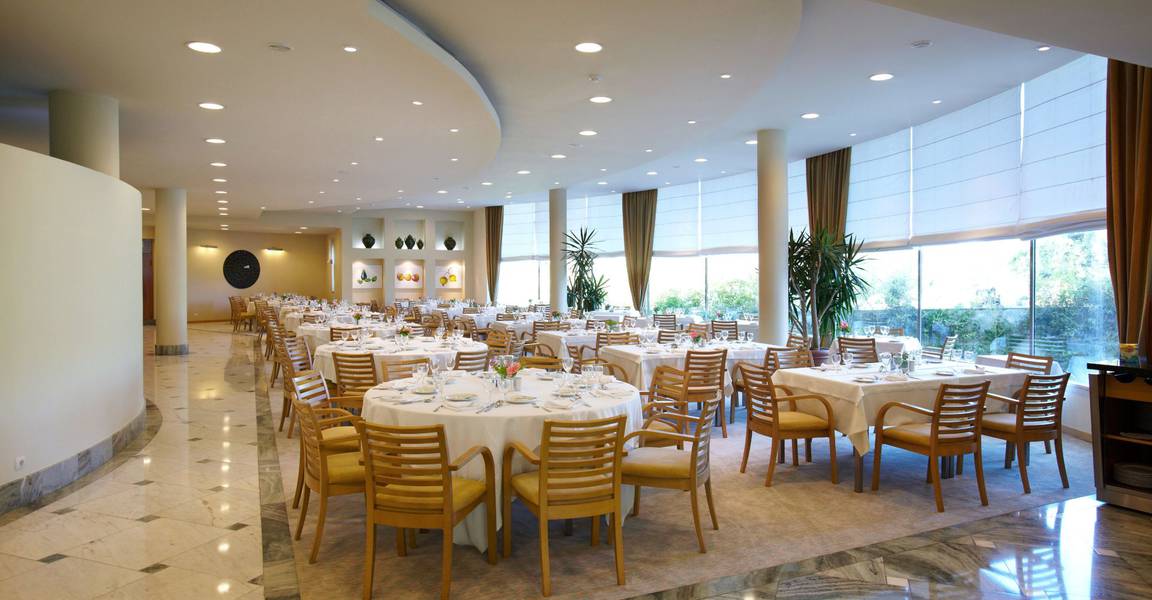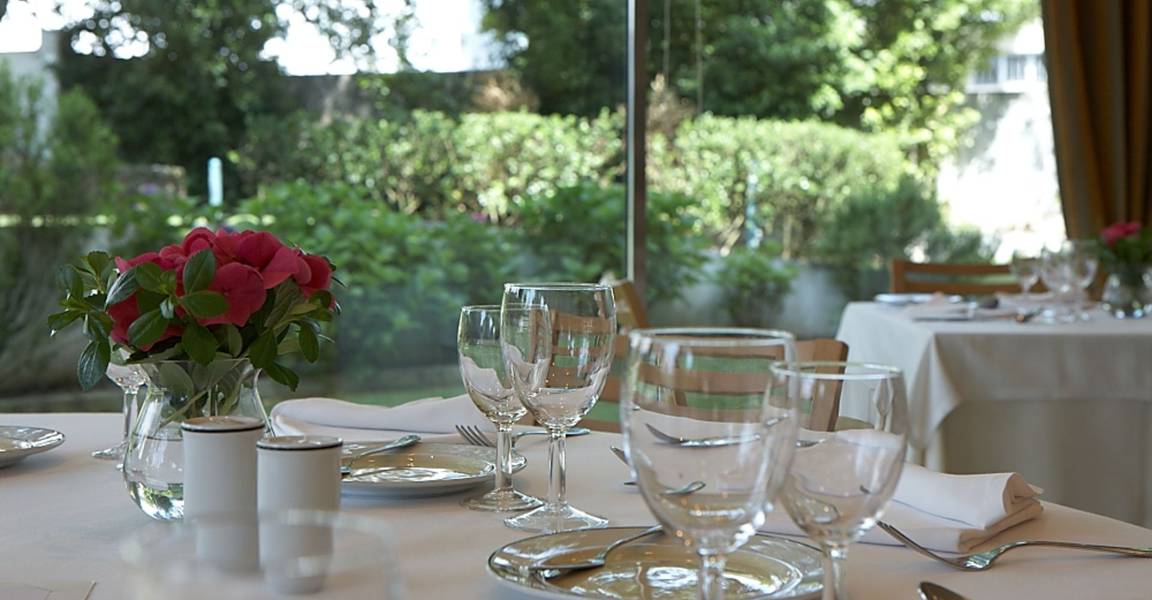 Restaurant
Surrounded by a garden, Hotel Santa Maria's restaurant offers delicious local, national and international dishes prepared by our chef Cristina Figueira.
Open daily from 12:30 pm to 3:00 pm and 7:30 pm to 10:00 pm.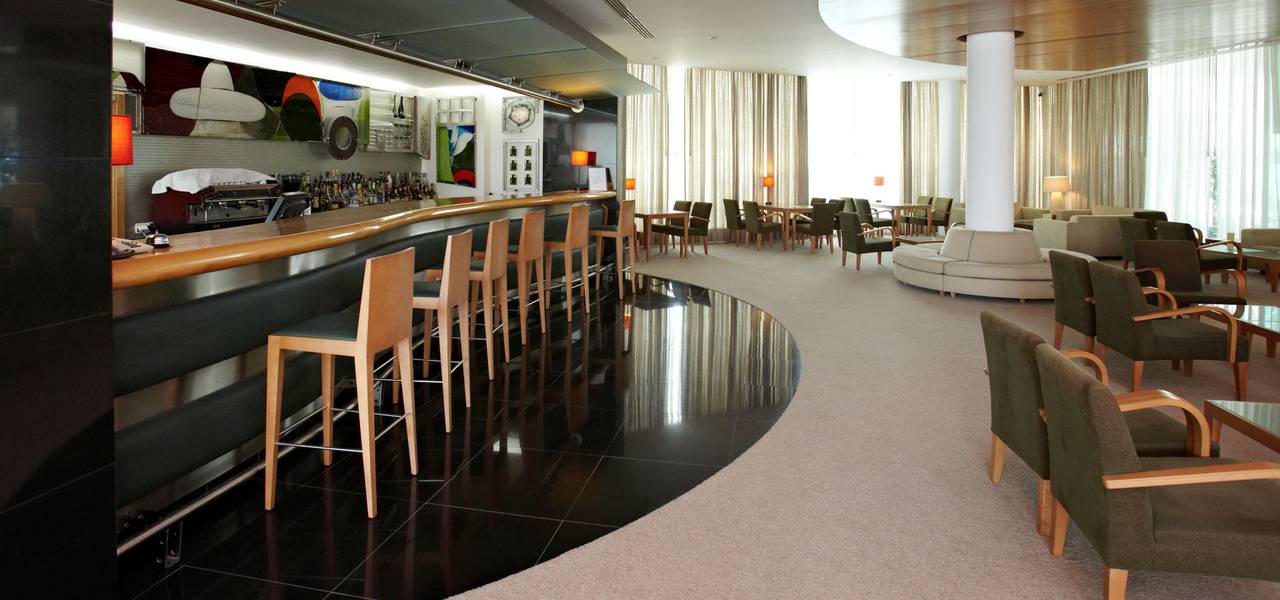 Bar
It is the perfect place to enjoy a cocktail or tea after a long day exploring Fátima or business meetings. You can also enjoy snacks and other light meals.
Open daily from 9:00 am to midnight.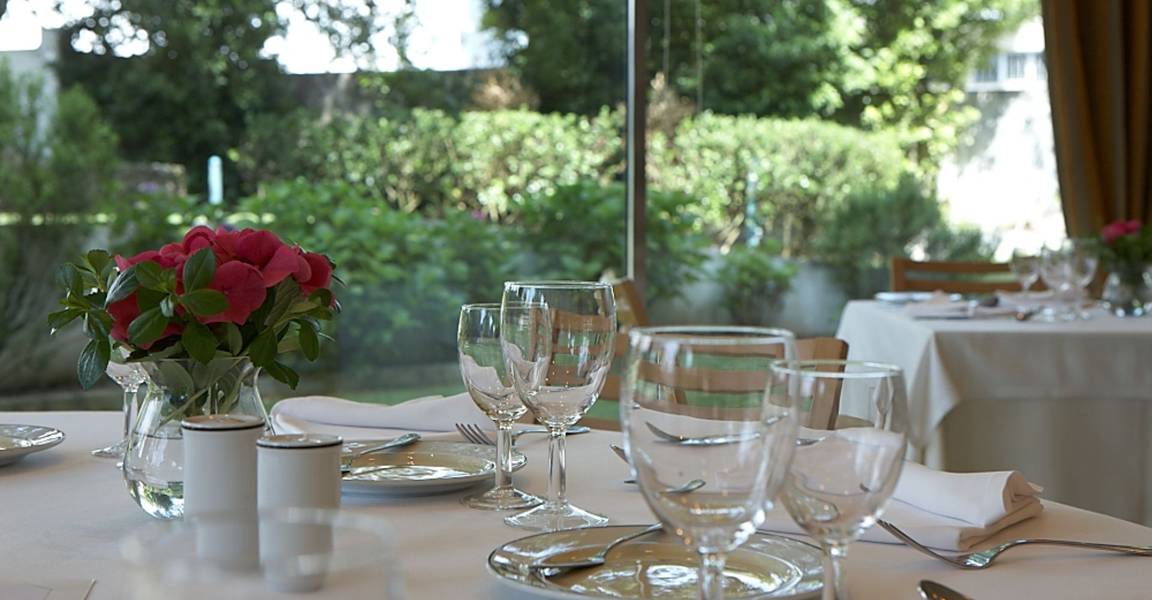 Room service
Our room service serves breakfast, lunch, dinner or light meals.
Room service available daily from 8:00 am to midnight.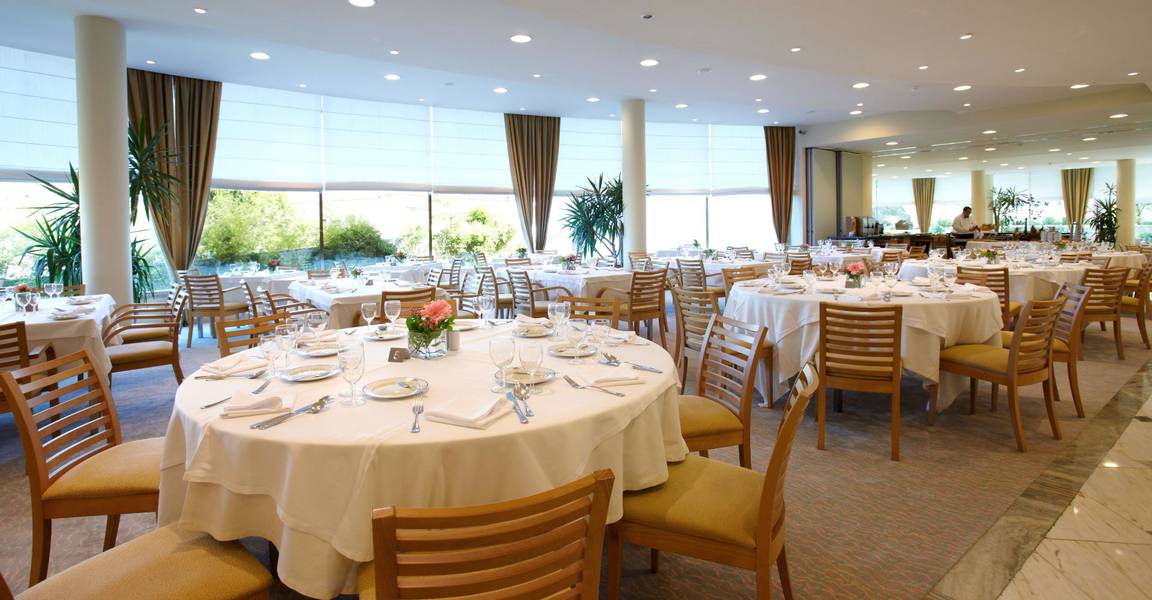 Breakfast buffet
Start your day with a delicious buffet breakfast.
Open daily from 7:30 am to 10:30 am.